SERS. THE RECOVERY OF ANCIENT VARIETIES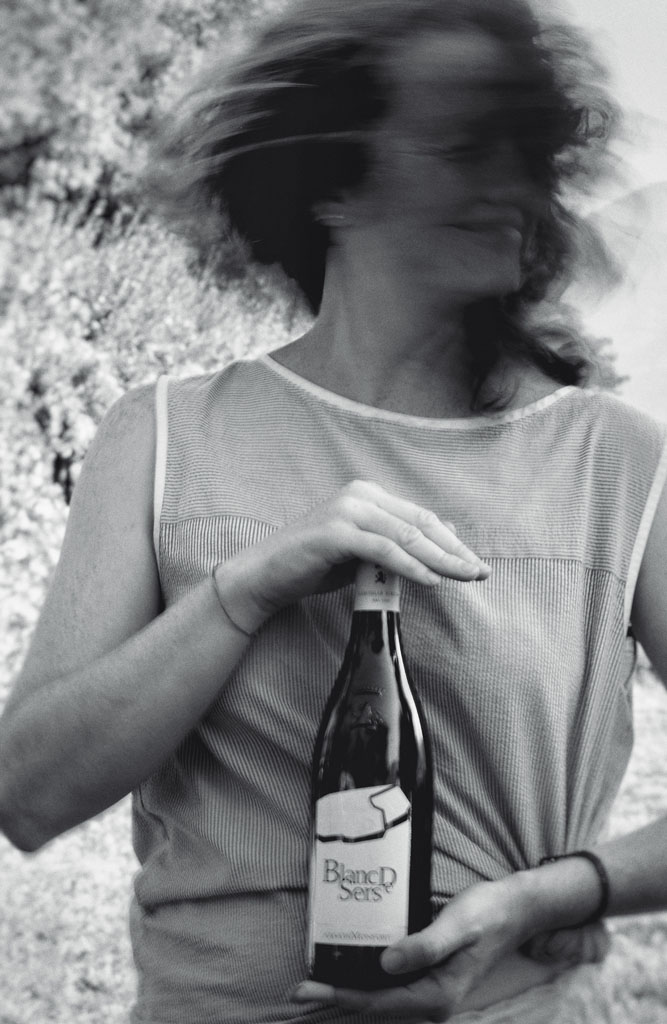 The village of Sers has taken a stand to protect viticultural biodiversity and has become a symbol of the revival of forgotten viticulture and the recovery of Trentino's ancient varietals.
It lives on the edge, embraces extremes and lives its future through the stories and anecdotes of its past; it values heritage as a value to be protected and celebrates identity over conformism.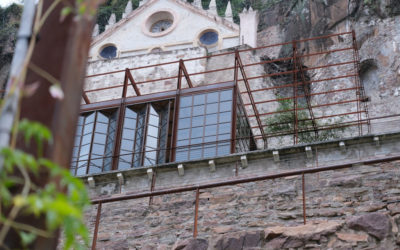 Visiting Monfort Cellars can become a 360-degree immersive experience, taking you inside the depths of the earth to rise up and touch the sky. Fantasies? No, the "Urban Stairs" trek invites you to descend the spiral stairs that lead underground, into the heart of the...