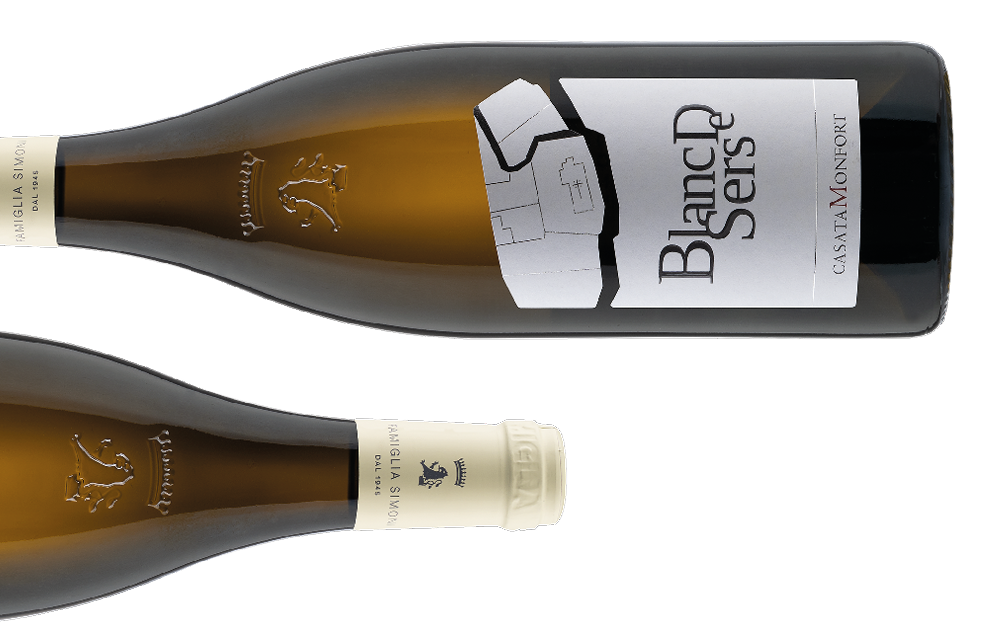 Blanc de Sers is a wine that recalls the historical connection with Austria.
Vines, chestnuts, berry cultivations and fields create a mosaic where man and nature meet.
The grapes that come from these terraced vineyards carry an imprint of the terroir and the genius loci of the farmers that tend the vines.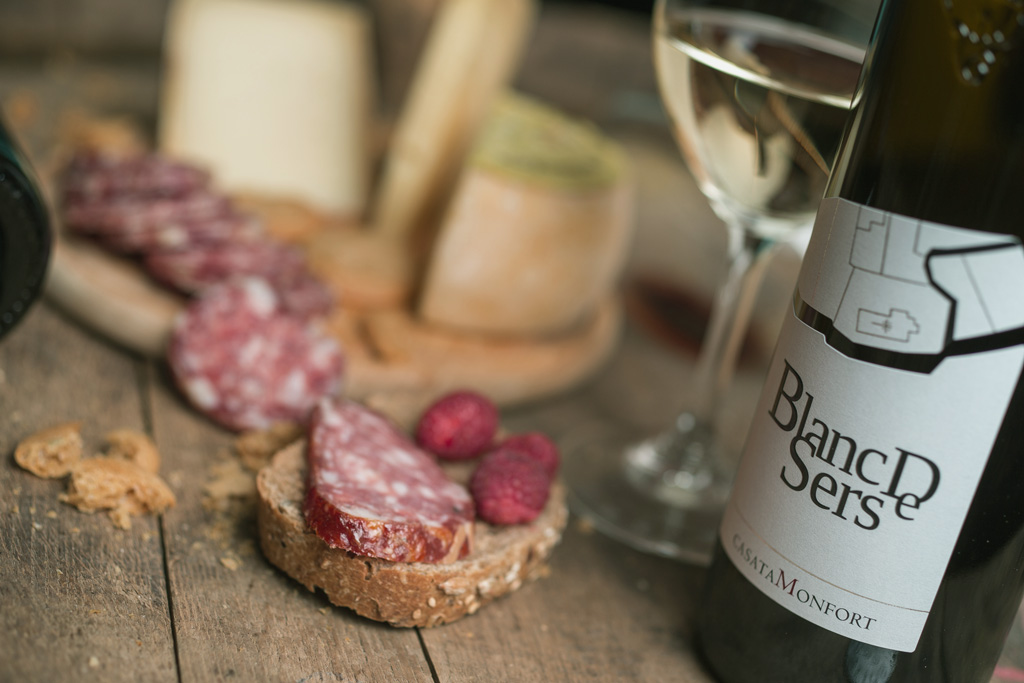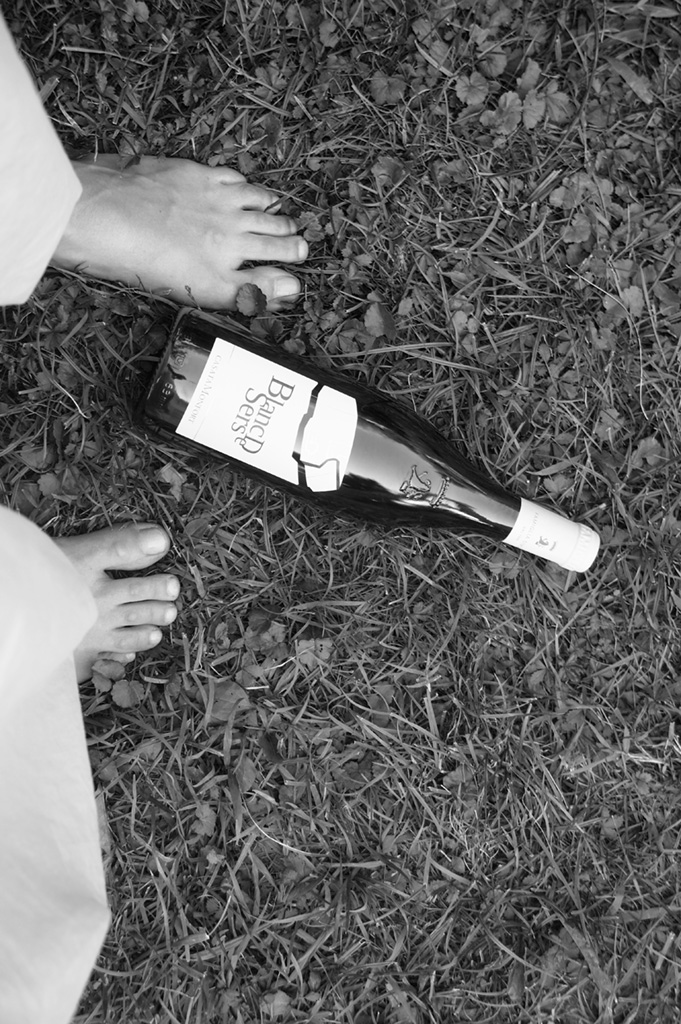 Varietals
Roter Veltiliner, Grüner Veltliner, Nosiola
Tasting notes
fresh, floral, ripe citrus with a slight final hint of sage. The nose is evident in the spicy, peppery notes typical of Veltliner Verde. Fresh on the front pallet that extends to elegance and medium body.
Food Pairing
A great aperitif or try it with rich fish soups.
WINE AWARDS
Gilbert & Gaillard – Gold Medal
Selezione del Sindaco – Silver Medal
Mundus Vini – Top Mention
Slow Wine – Daily Wine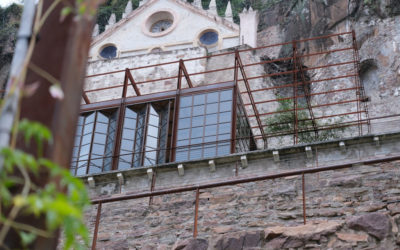 Visiting Monfort Cellars can become a 360-degree immersive experience, taking you inside the depths of the earth to rise up and touch the sky. Fantasies? No, the "Urban Stairs" trek invites you to descend the spiral stairs that lead underground, into the heart of the...