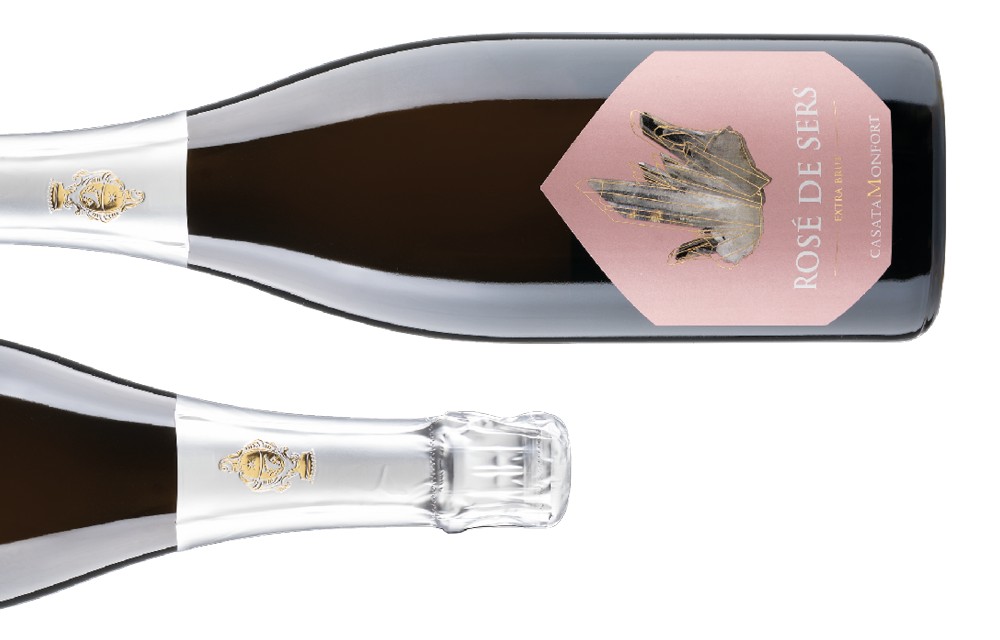 Rosé de Sers
EXTRA BRUT V.S.Q.
Rosé de Sers is a metodo classico from 100% Pavana, an ancient red grape varietal that was once widely grown in the Valsugana but then risked extinction.
A few tenacious vines still hold on in a hillside in Tenna that rises between the lakes of Levico and Caldonazzo and give a wine of surprising verticality and sapidity.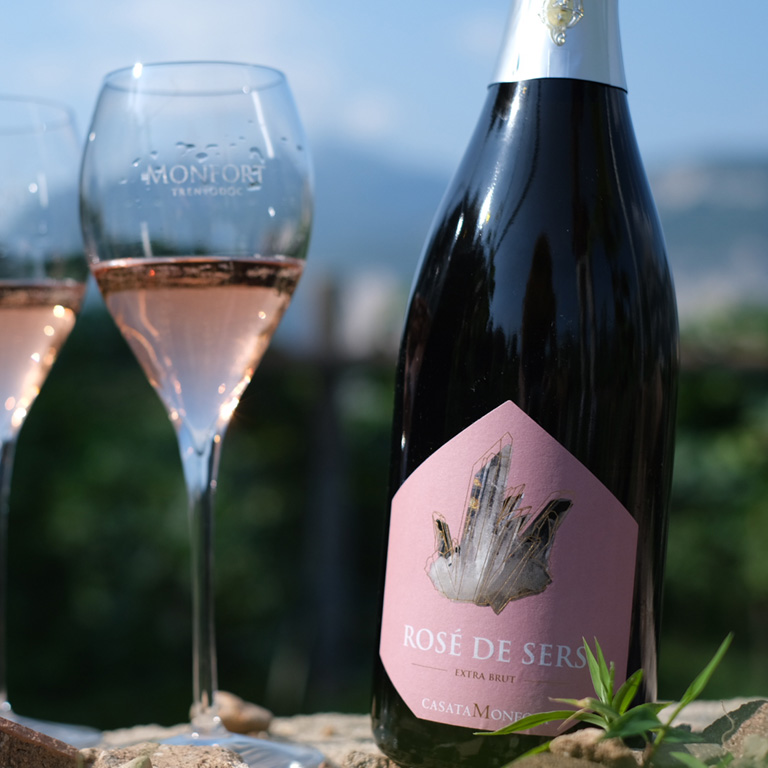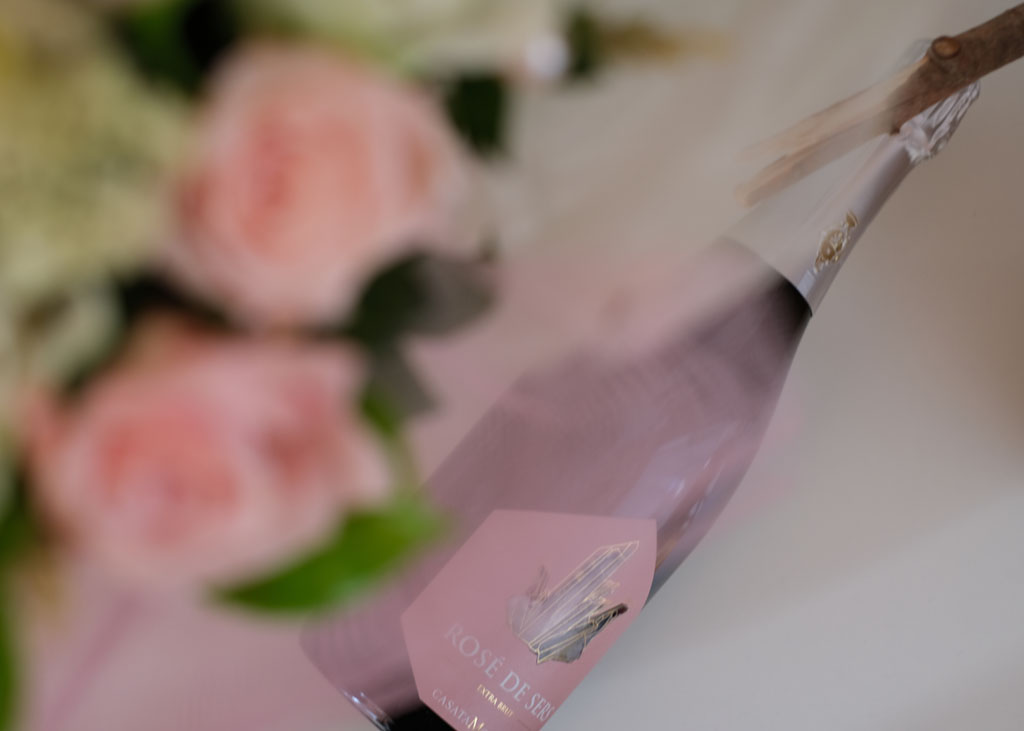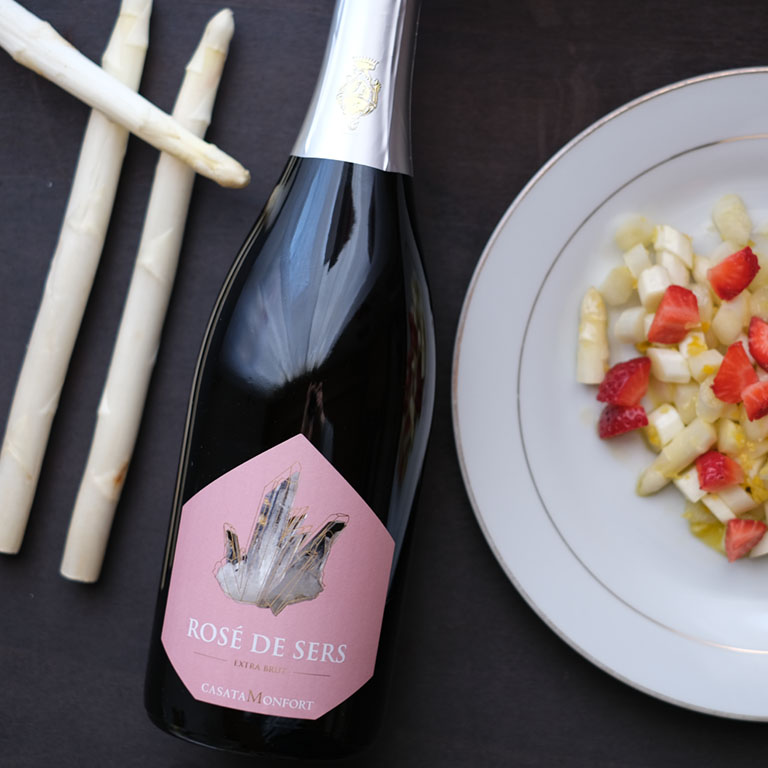 Varietal
100% Pavana, an ancient red varietal almost lost to phyloxera
Bouquet
raspberry, red currant, blueberry, wild rose and pomegranate
Taste
the fine perlage enhances the sapidity and verticality of this wine
Aging
24 months on yeasts
Food pairings
A versatile wine that can even hold up to boiled meats.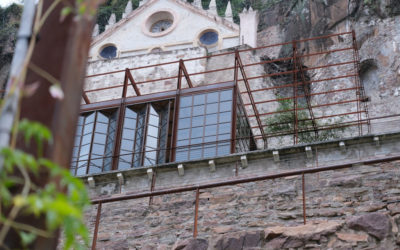 Visiting Monfort Cellars can become a 360-degree immersive experience, taking you inside the depths of the earth to rise up and touch the sky. Fantasies? No, the "Urban Stairs" trek invites you to descend the spiral stairs that lead underground, into the heart of the...