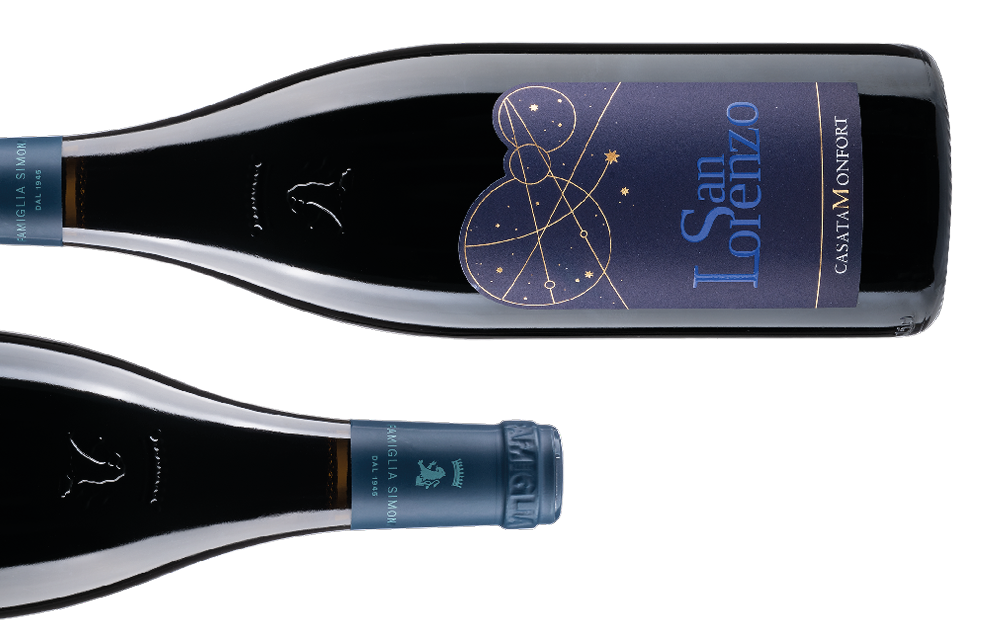 A wine that is meant to recreate the feeling of staring up at the stars on a late summer night.
The ancient varietal originated in France and moved towards Austria and Trentino in the early 1800s.
The grapes name is due to the curious feature that the grapes change color around August 10th, feist day of San Lorenzo (Saint Laurent/ Sankt Lorenz/ Saint Laurence).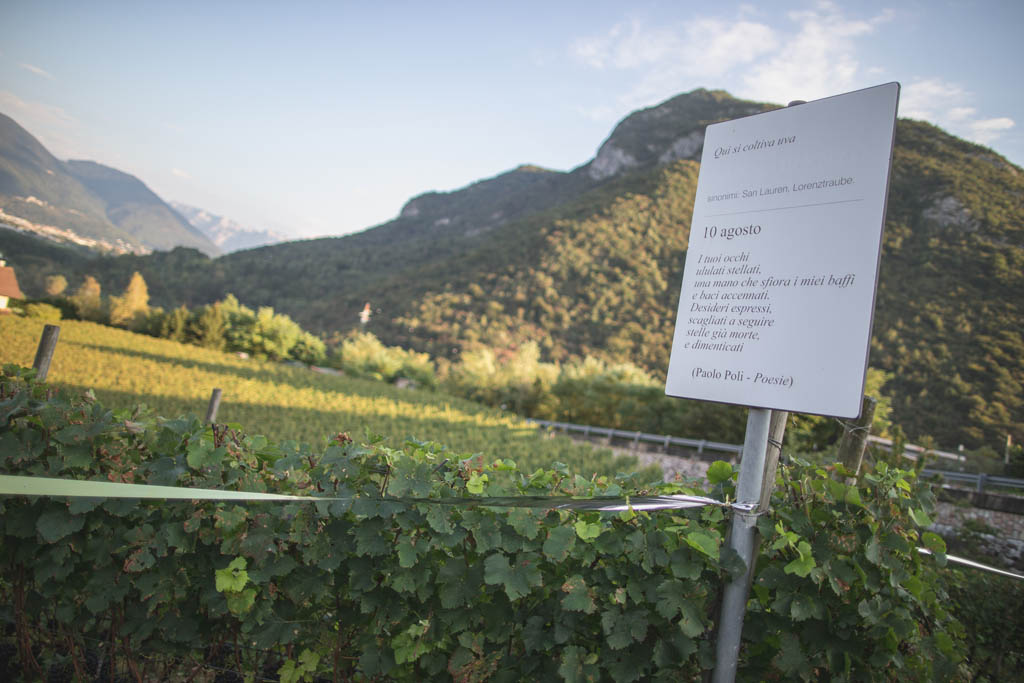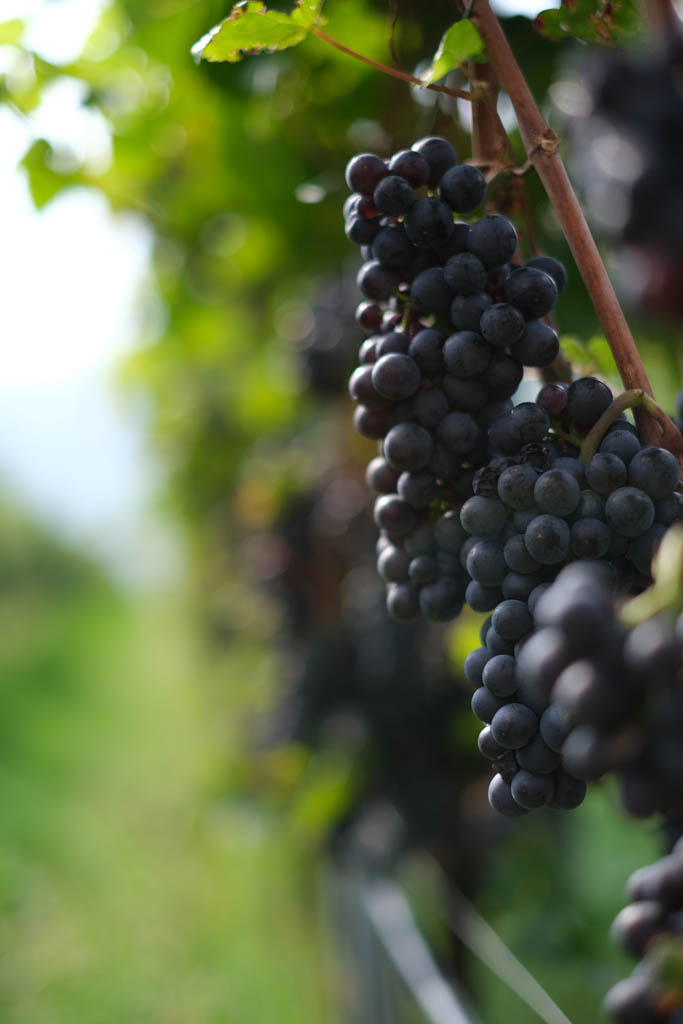 Varietal
San Lorenzo 100%
Bouquet
fruity expressions of blueberry and strawberry
Taste
dry, fresh, juicy, vinous
Food Pairing
Autumnal dishes of the harvest tradition- polenta and pumpkin, cured meats, fresh cheeses. In the summer it begs to be used like a white wine- chill it and slurp it.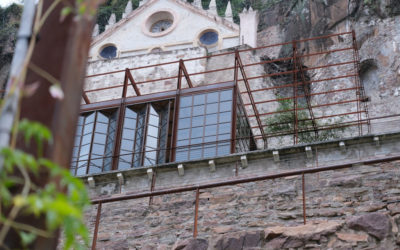 Visiting Monfort Cellars can become a 360-degree immersive experience, taking you inside the depths of the earth to rise up and touch the sky. Fantasies? No, the "Urban Stairs" trek invites you to descend the spiral stairs that lead underground, into the heart of the...