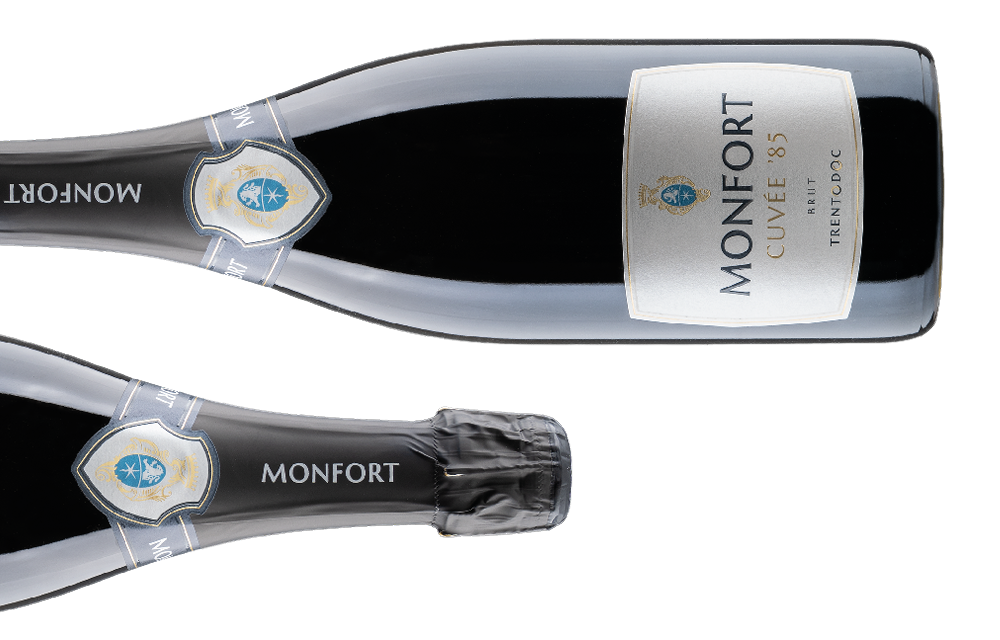 Monfort Cuvée '85
TRENTO DOC
The sparkling wine tradition of Monfort was born in 1985 following a dream and a far-sighted vision of Lorenzo Simoni to transform the best Chardonnay and Pinot Noir grapes from the mountain slopes into high-end metodo classico bubbles.
Almost 40-years of history is imprinted in the Monfort Cuvée '85 Trentodoc. The swirl of freshness and sapidity given by the Chardonnay, is enriched with the power of the Pinot Noir.
The MONFORT CUVÉE '85 Trentodoc is precious, iconic and solid.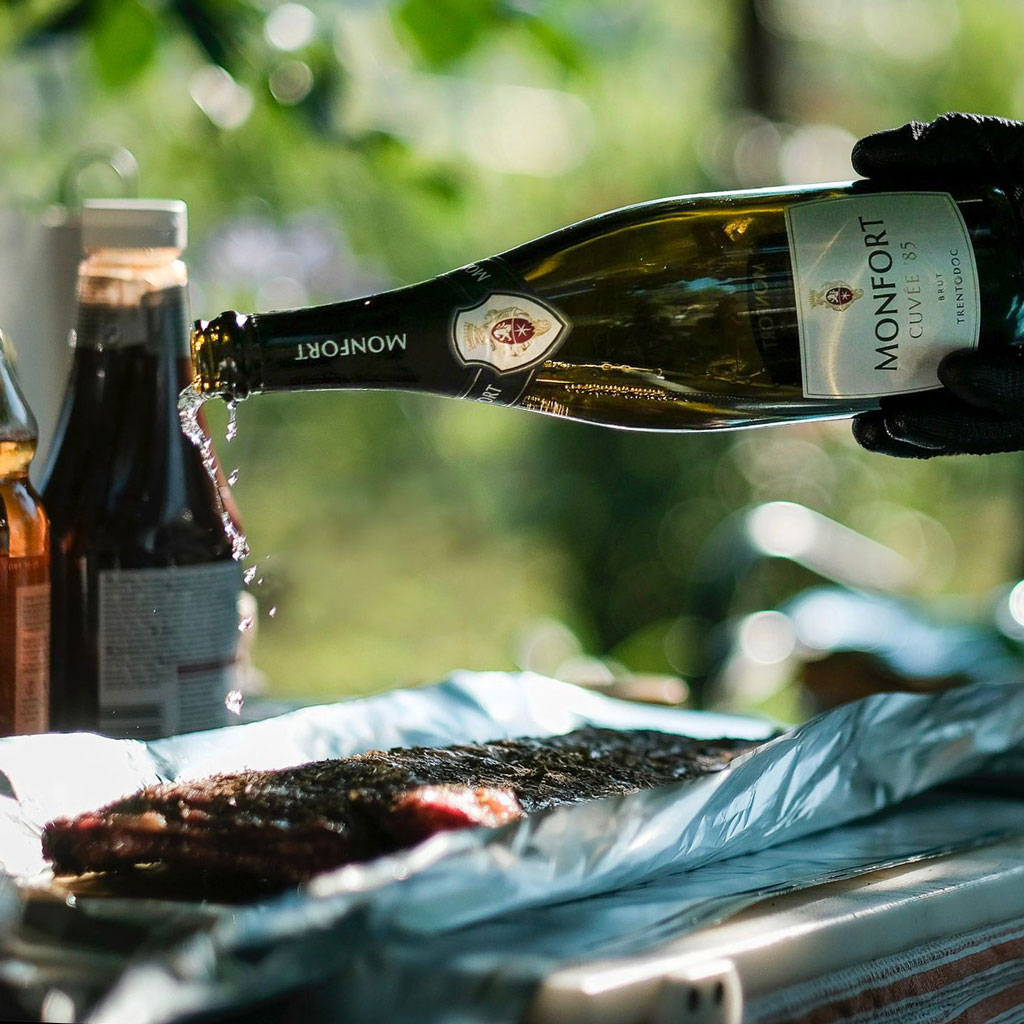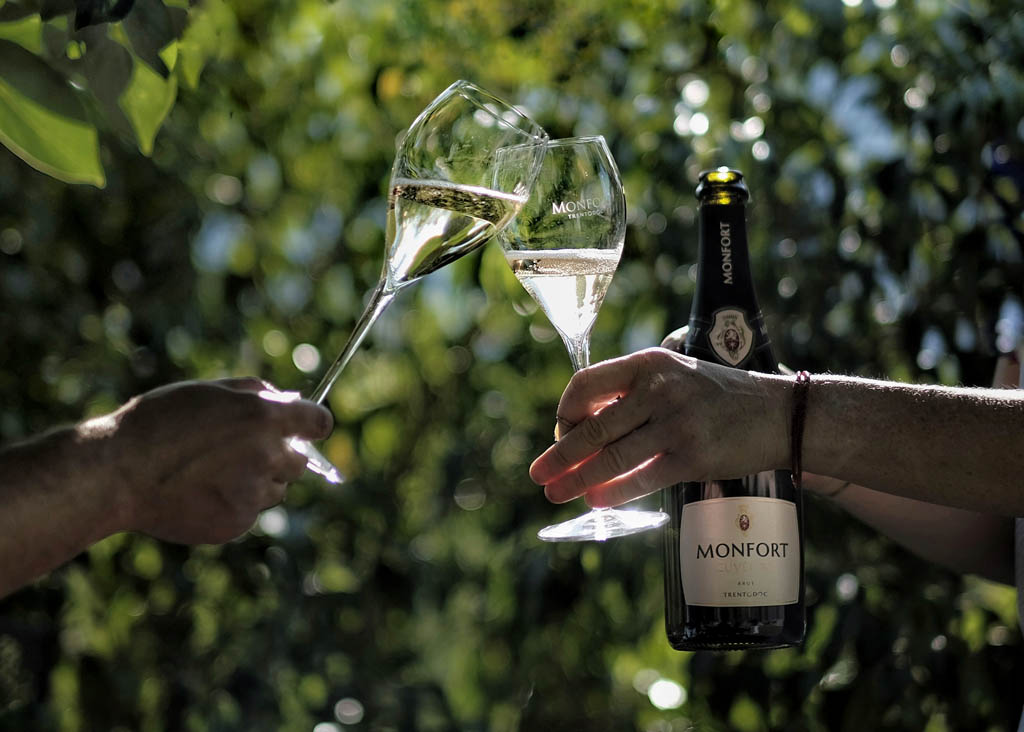 BLEND
Chardonnay 90%, Pinot Noir 10%
BOUQUET
clean, intense, fruity
TASTE
dry, full, fragrant, harmonious, well balanced
AGING
24 months on the lees
FOOD PAIRINGS
Monfort Cuvée '85 Trento Doc is to be considered a versatile sparkling wine used for celebrations, to start off the party, to toast with friends with a plate of finger food and to continue in the presence of good times.
WINE AWARDS
The Champagne & Sparkling Wine World Championship – Gold Medal
The Champagne & Sparkling Wine World Championship – Silver Medal
Wine Enthusiast 
Wine Spectator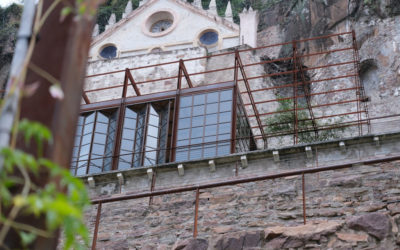 Visiting Monfort Cellars can become a 360-degree immersive experience, taking you inside the depths of the earth to rise up and touch the sky. Fantasies? No, the "Urban Stairs" trek invites you to descend the spiral stairs that lead underground, into the heart of the...