THE MONFORT EXPERIENCE CLASSIC METHOD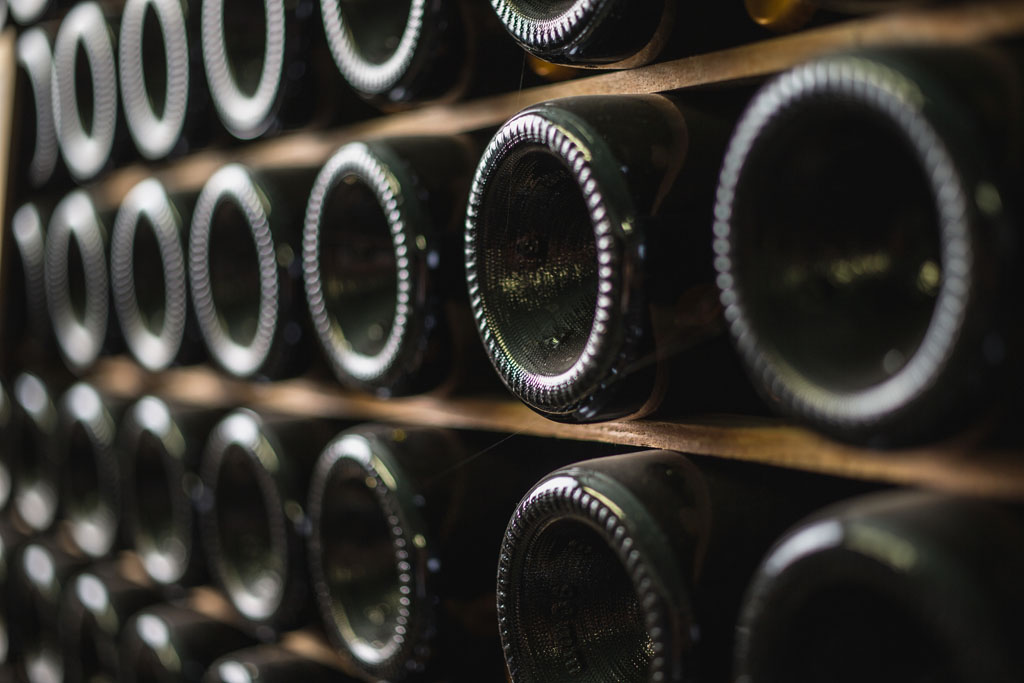 Monfort's Trentodoc wines are the results of a strong bond with Trentino, the skills and tenacity of its vineyard workers, continuous research, passion and art of the winemaker, and the care for elegance and perfection.
These wines bring to the glass the freshness of an autumn morning, the scents of a summer evening, the vitality of spring, the purity of winter.
The production of our Trentodoc wines is done by a young and talented team of winemakers who have studied, traveled, learned and allowed and encouraged comparison to learn the meticulous care and craft the sparkling process.
It took more than 30 years of learning to develop the family of "Le Général ", wines that highlight the aging potential of Trentodoc. "Le Général's" wines aim for elegance, art, temporal and territorial interweaving; bottles where time becomes perlage and perlage becomes history.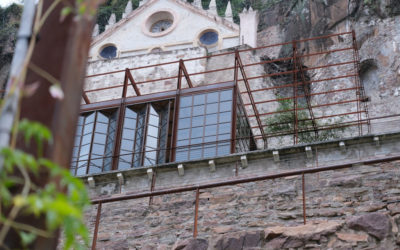 Visiting Monfort Cellars can become a 360-degree immersive experience, taking you inside the depths of the earth to rise up and touch the sky. Fantasies? No, the "Urban Stairs" trek invites you to descend the spiral stairs that lead underground, into the heart of the...