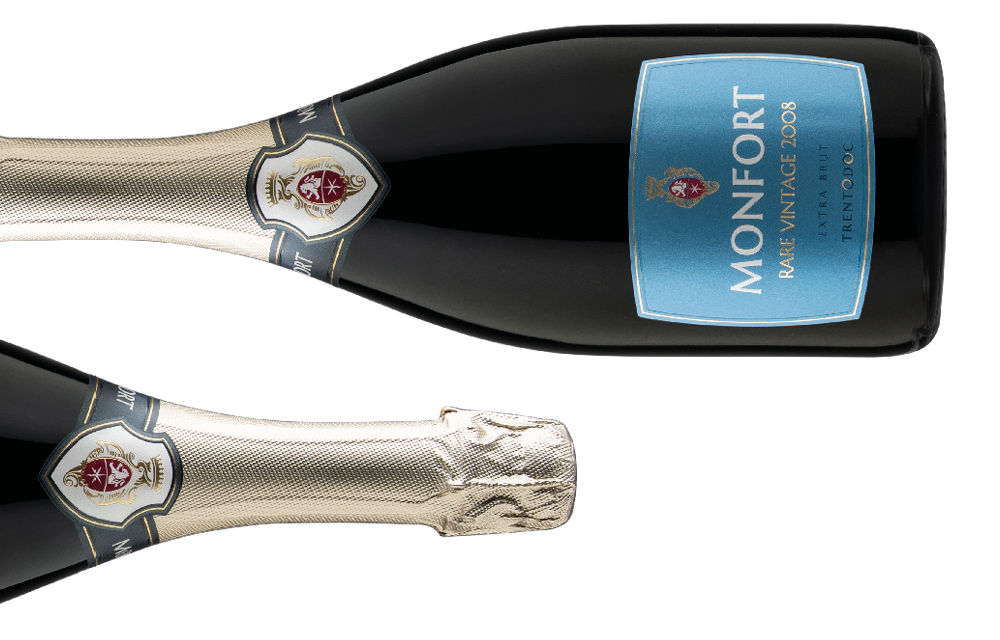 Monfort Rare Vintage
TRENTO DOC
Monfort Rare Vintage Trento Doc is the ultimate expression of long aging.
The meticulous selection of Chardonnay and Pinot Noir from the highest of mountain slopes, followed by slow and undisturbed aging in the cellar and then reborn after having been lost to time.
A wine produced only in the best vintages, the few bottles we make are rare harmony and beauty.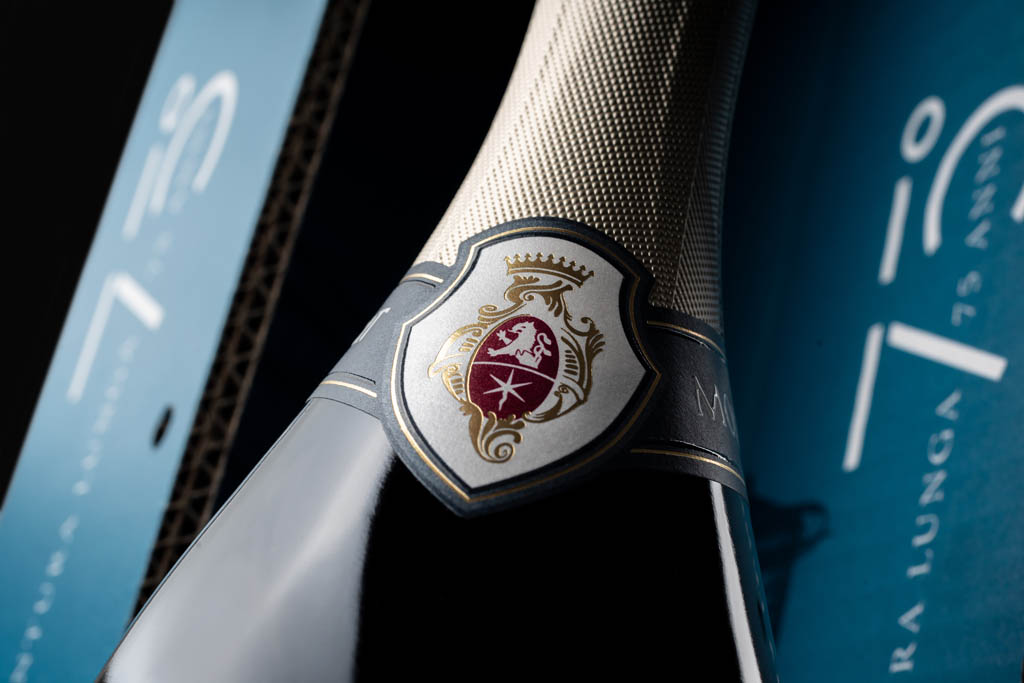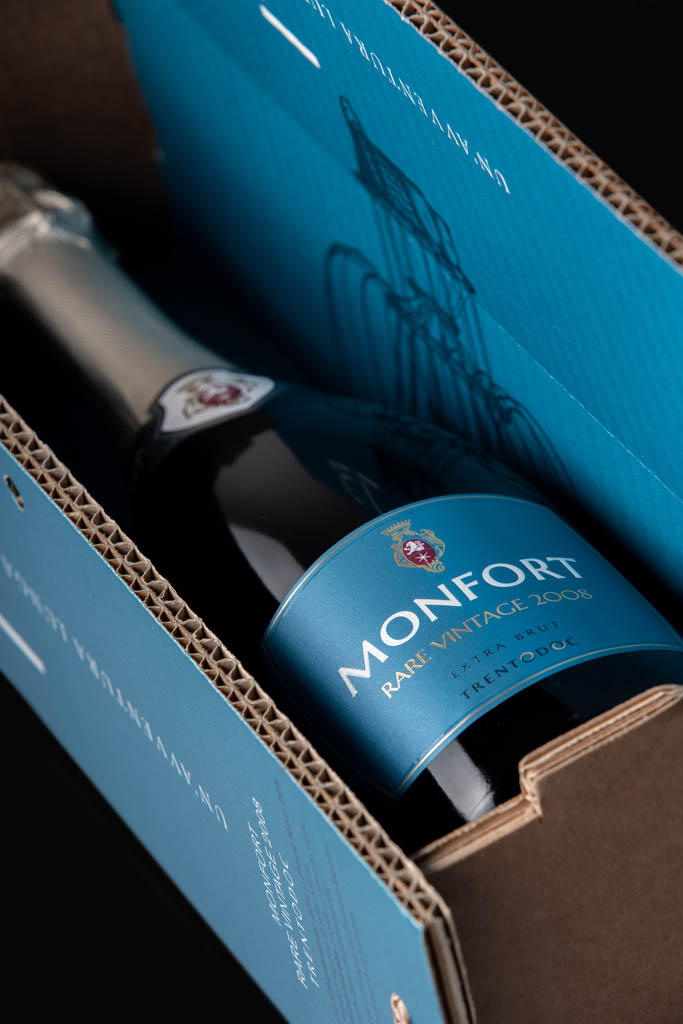 Blend
Chardonnay 80%, Pinot Nero 20%
Bouquet
complex and intense; toasted notes of hazelnut, freshly baked bread, vanilla, candied citrus.
Taste
full, round and very complex. Great harmony between the bouquet and the pallet.
Aging
11 years on the lees
Food pairings
Monfort Rare Vintage Trento Doc is the bottle to accompany to your most important moments and its broad persistence and creaminess allows one to travel through time.
A full bodied wine whose complexity enhances both meditation in the glass or complex and elaborate dishes of rich fish or white meats.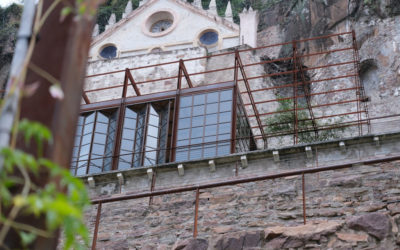 Visiting Monfort Cellars can become a 360-degree immersive experience, taking you inside the depths of the earth to rise up and touch the sky. Fantasies? No, the "Urban Stairs" trek invites you to descend the spiral stairs that lead underground, into the heart of the...