MONFORT WINES. A HARMONY OF FLAVORS
Monfort s the label of our most prestigious wine.
These wines, crafted from a special selection of grapes, express a great personality, elegance and distinctive character.
They are the result of the deep connection that ties us to our land: Trentino.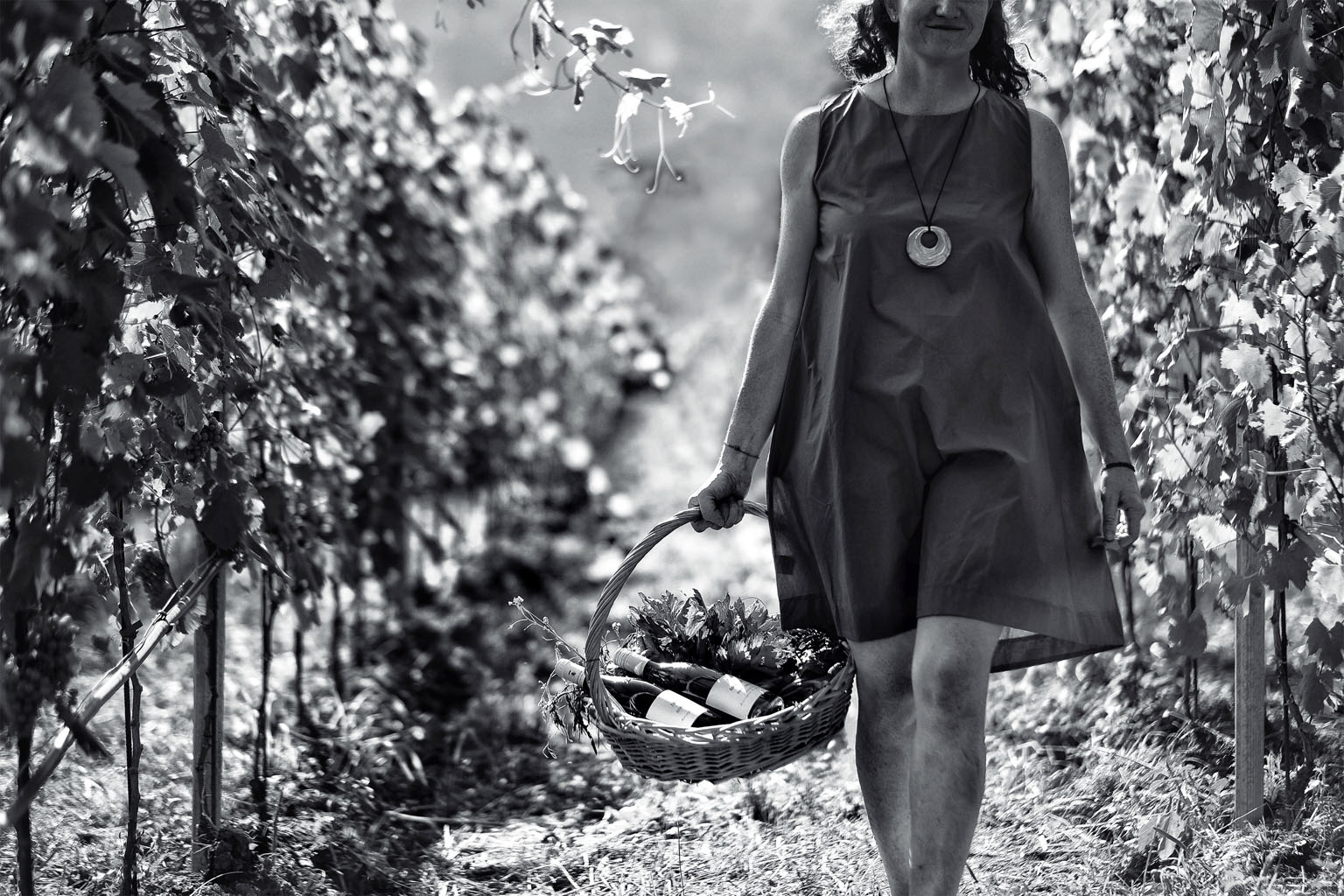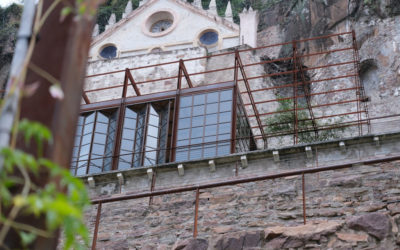 Visiting Monfort Cellars can become a 360-degree immersive experience, taking you inside the depths of the earth to rise up and touch the sky. Fantasies? No, the "Urban Stairs" trek invites you to descend the spiral stairs that lead underground, into the heart of the...