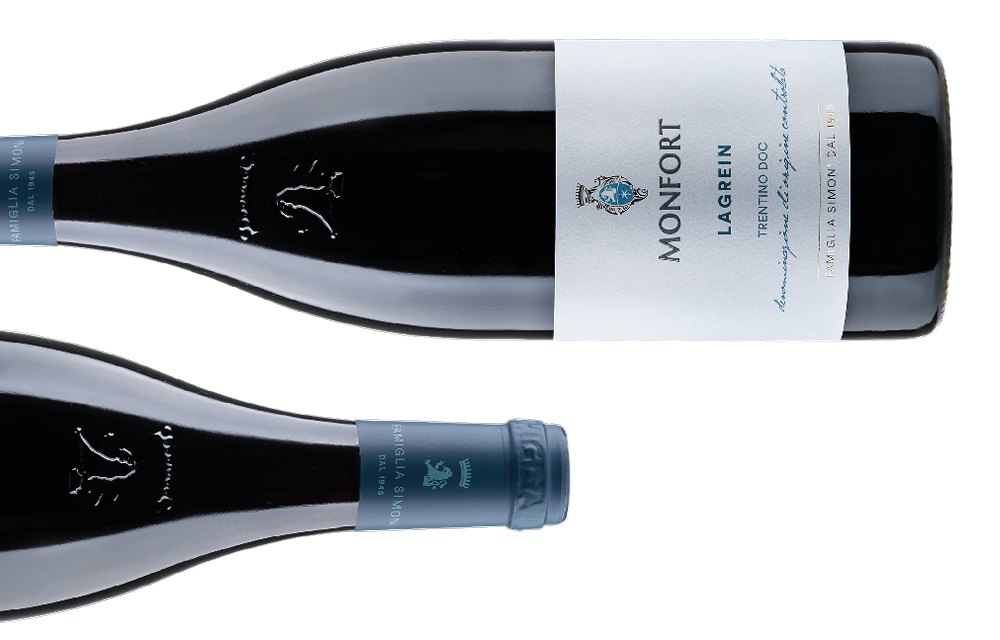 Native to the Gries plain in the neighboring province of Bolzano, the grape varietal has long been found also in Trentino.
Monfort's Lagrein comes from the sunny hills of Pressano. It is a wild and untamed wine and needs a longer ripening time to give complexity and charm with aging.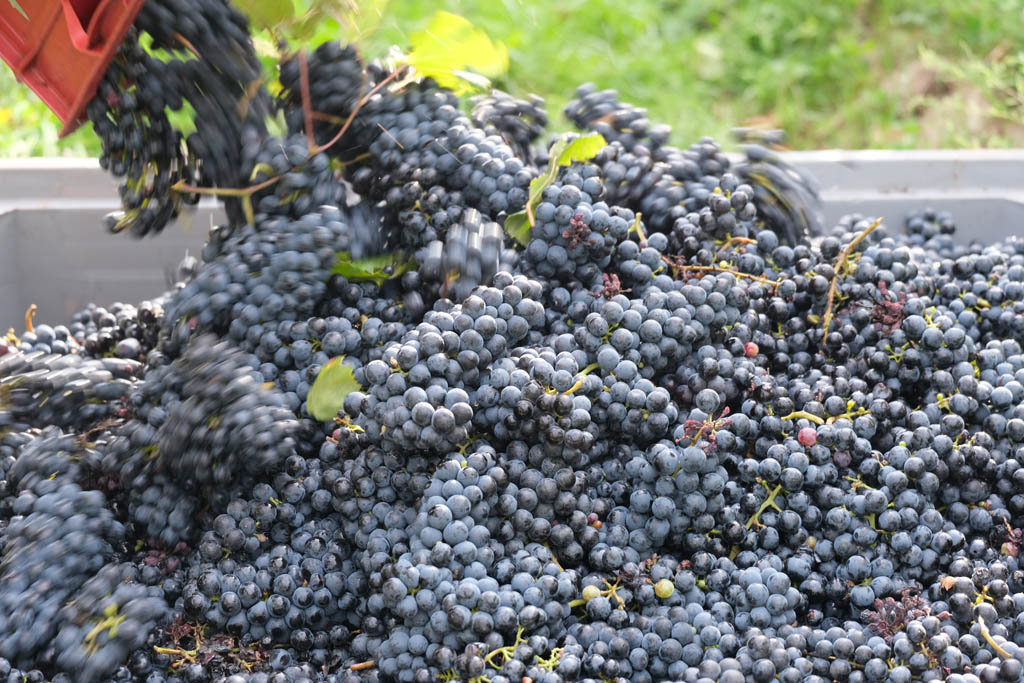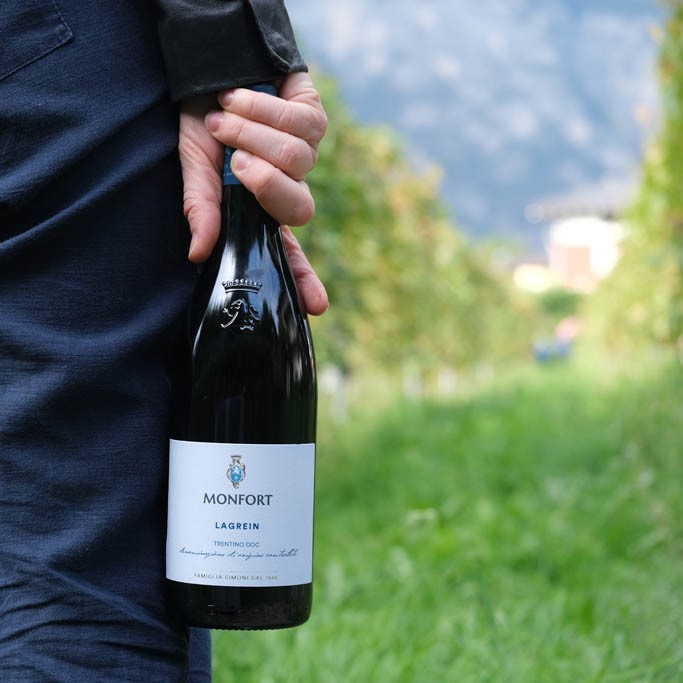 Varietal
Lagrein
Bouquet
characteristically fruity, very intense reminiscent of black berries with hints of spice and chocolate and violet
Taste
savory and persistent, with soft tannins, beautiful structure and long finish.
Food pairings
The wine has well-marked characteristics. It holds its own with red meats and medium-aged cow's milk cheeses. It finds its best pairings with hare and feathered game.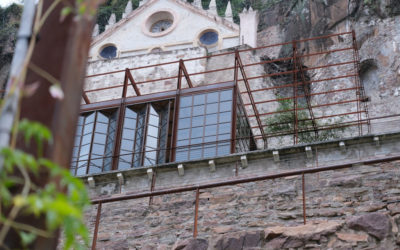 Visiting Monfort Cellars can become a 360-degree immersive experience, taking you inside the depths of the earth to rise up and touch the sky. Fantasies? No, the "Urban Stairs" trek invites you to descend the spiral stairs that lead underground, into the heart of the...