FAMIGLIA SIMONI, WINE ARTISANS IN LAVIS, IN THE HEART OF THE ALPS SINCE 1945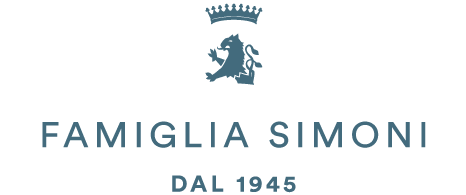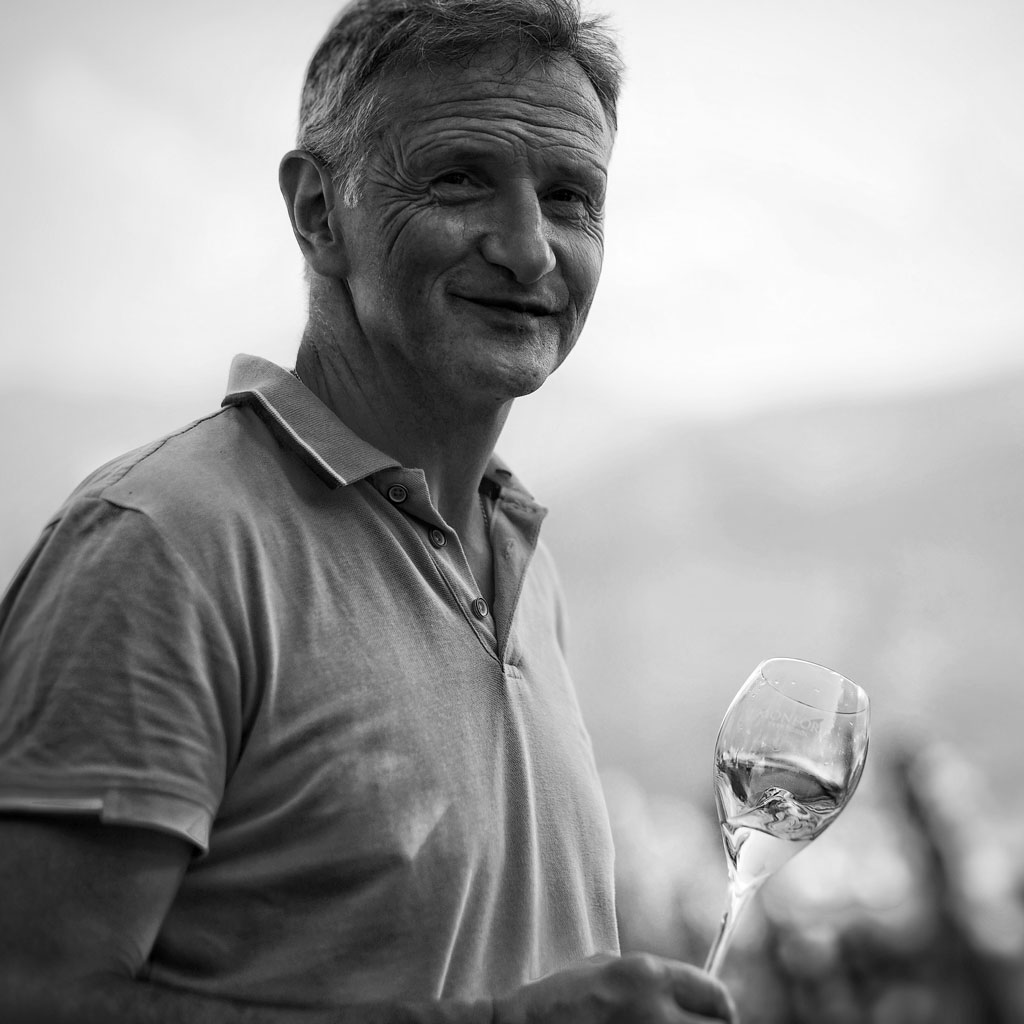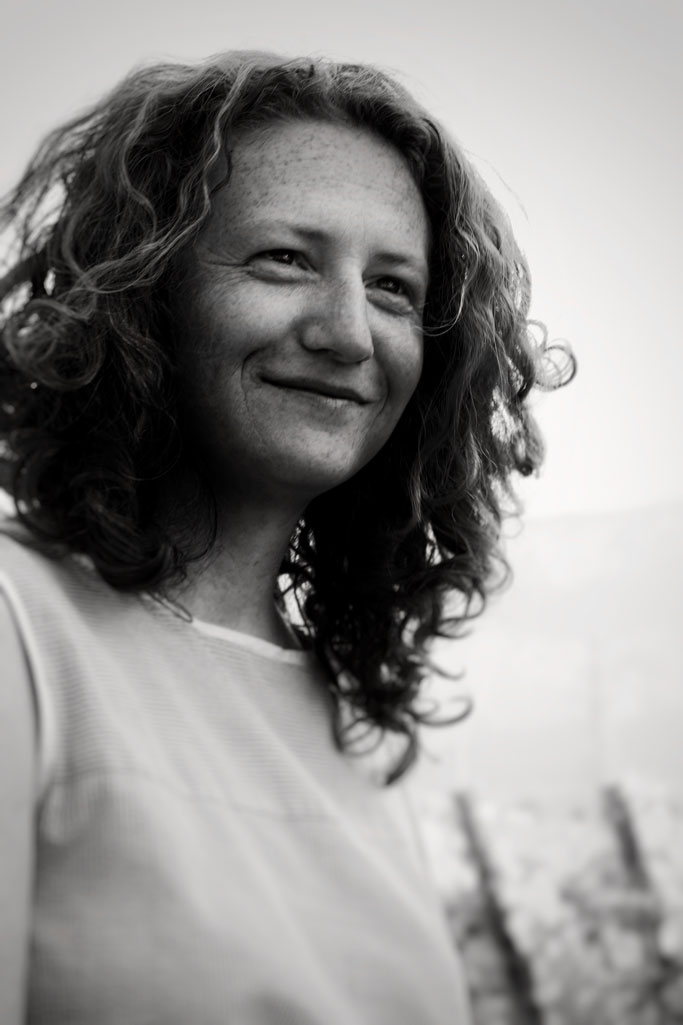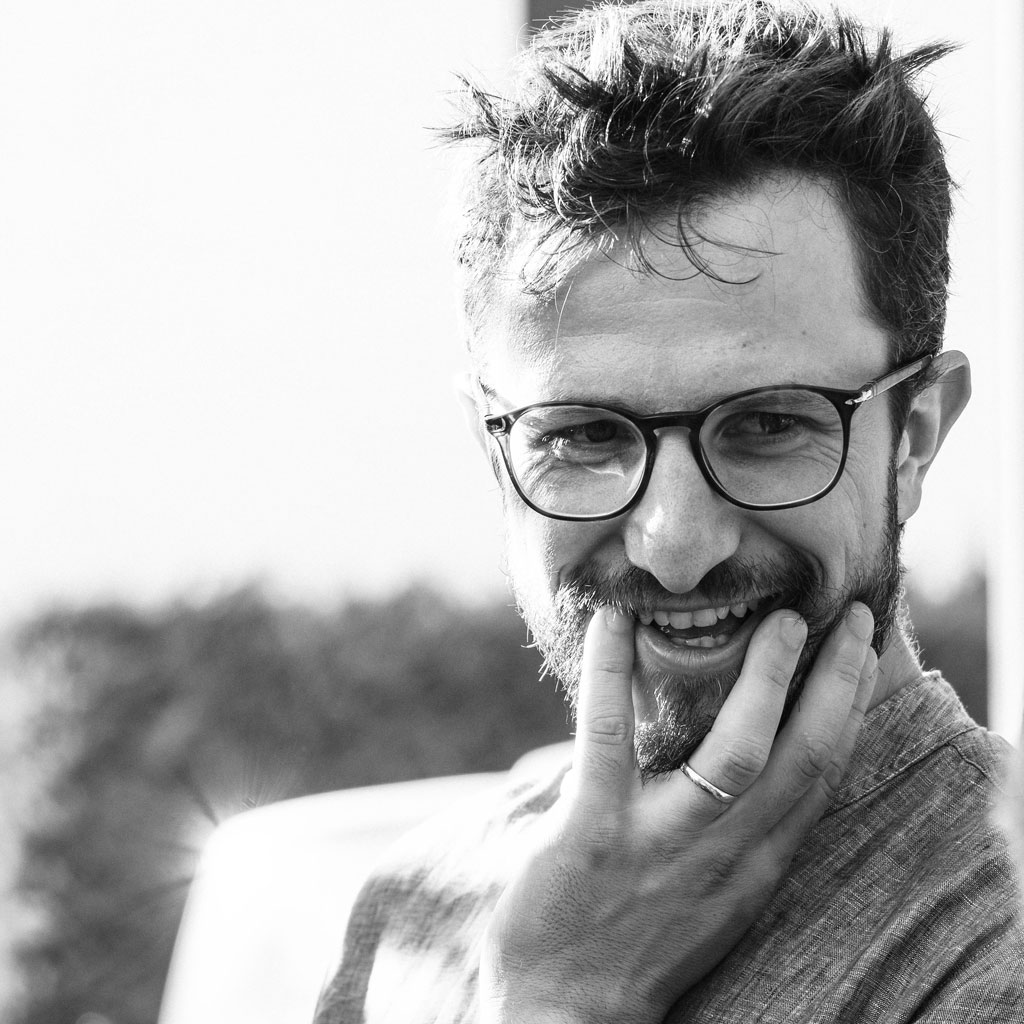 Since 1945, Monfort has followed the dreams, transformations, and evolutions of the Simoni family. For four generations, our company has built its foundations and grown due to our values of love for the generosity of our land, curiosity, and trust.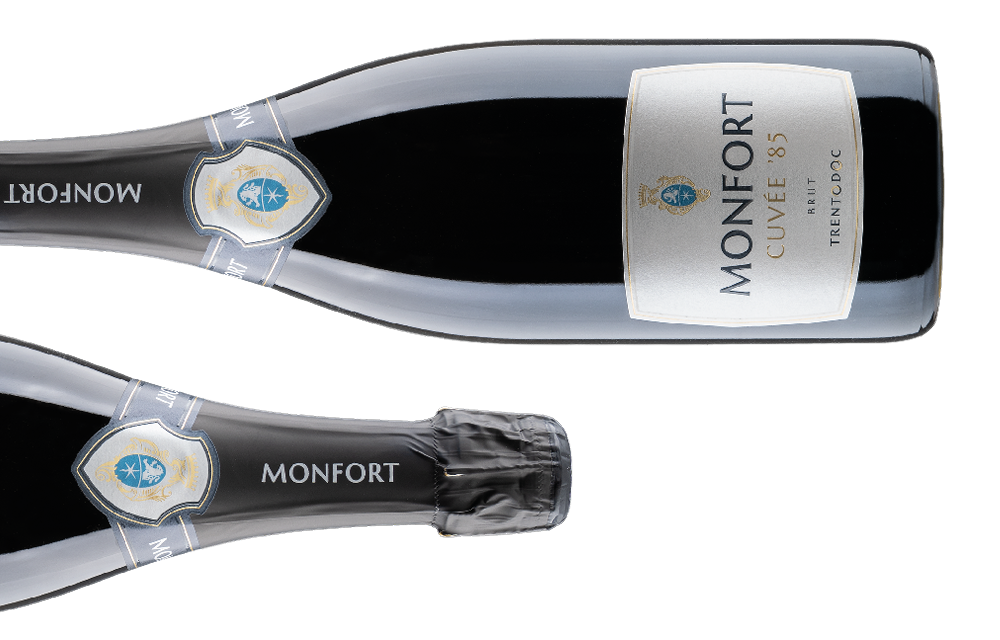 The sparkling wine tradition of Monfort was born in 1985 following a dream and a far-sighted vision of Lorenzo Simoni to transform the best Chardonnay and Pinot Noir grapes from the mountain slopes into high-end metodo classico bubbles.
Almost 40-years of history is imprinted in the Monfort Cuvée '85 Trentodoc. The swirl of freshness and sapidity given by the Chardonnay, is enriched with the power of the Pinot Noir.
The MONFORT CUVÉE '85 Trentodoc is precious, iconic and solid.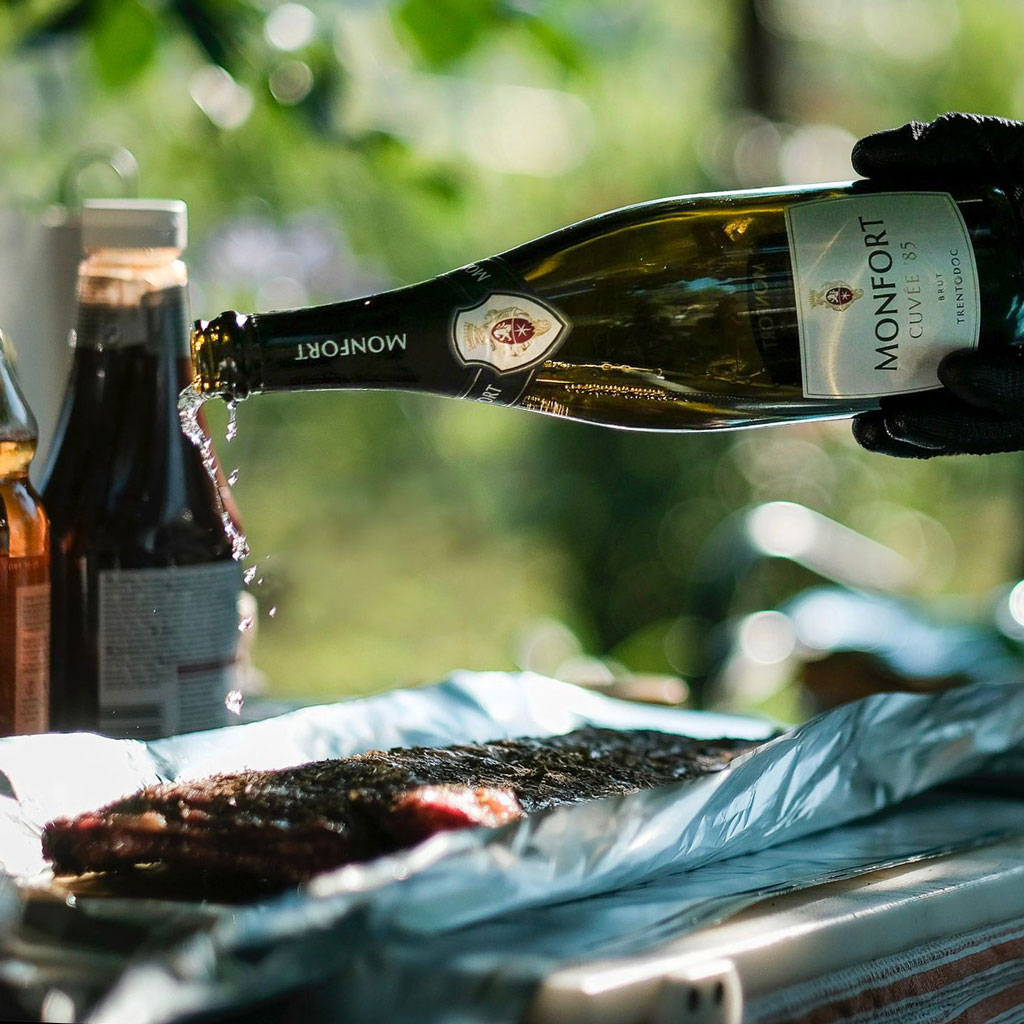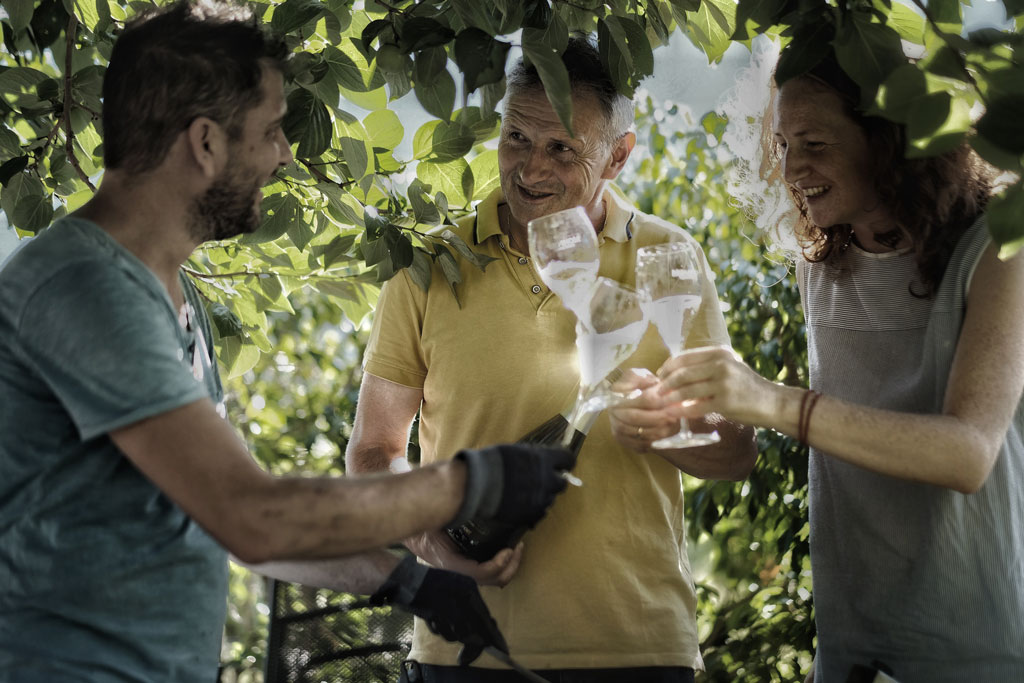 Blanc de Sers is a wine that recalls the historical connection with Austria. Vines, chestnuts, berry cultivations and fields create a mosaic where man and nature meet. The grapes that come from these terraced vineyards carry an imprint of the terroir and the genius loci of the farmers that tend the vines.
WHEN THE VINE
IT'S TRENTINO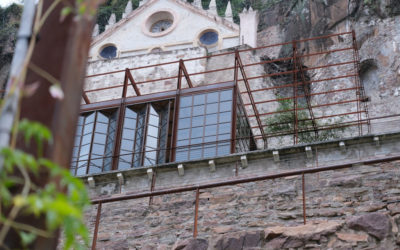 Visiting Monfort Cellars can become a 360-degree immersive experience, taking you inside the depths of the earth to rise up and touch the sky. Fantasies? No, the "Urban Stairs" trek invites you to descend the spiral stairs that lead underground, into the heart of the...