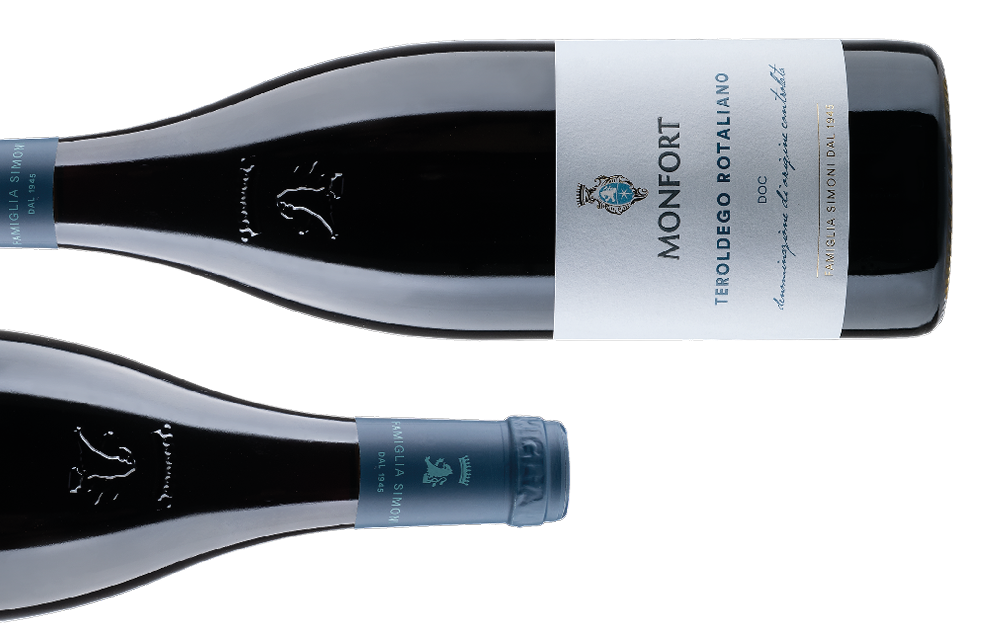 Teroldego Rotaliano is unanimously considered the "prince" of Trentino wines. A native grape variety, it takes its name from the Teroldeghe village located in the municipality of Mezzolombardo.
The varietal grows best in the alluvial soils of the Noce River known as the Piana Rotaliana. Teroldego represents balanced fruit; versatile and modern.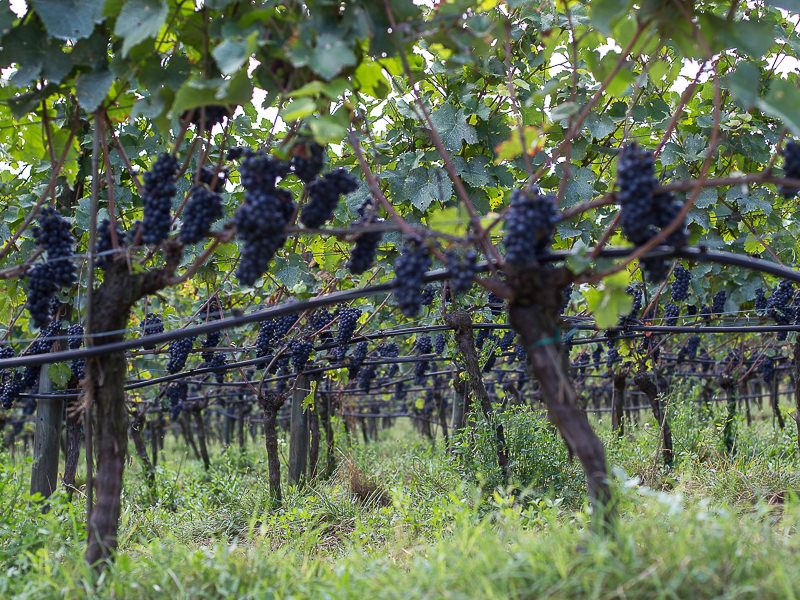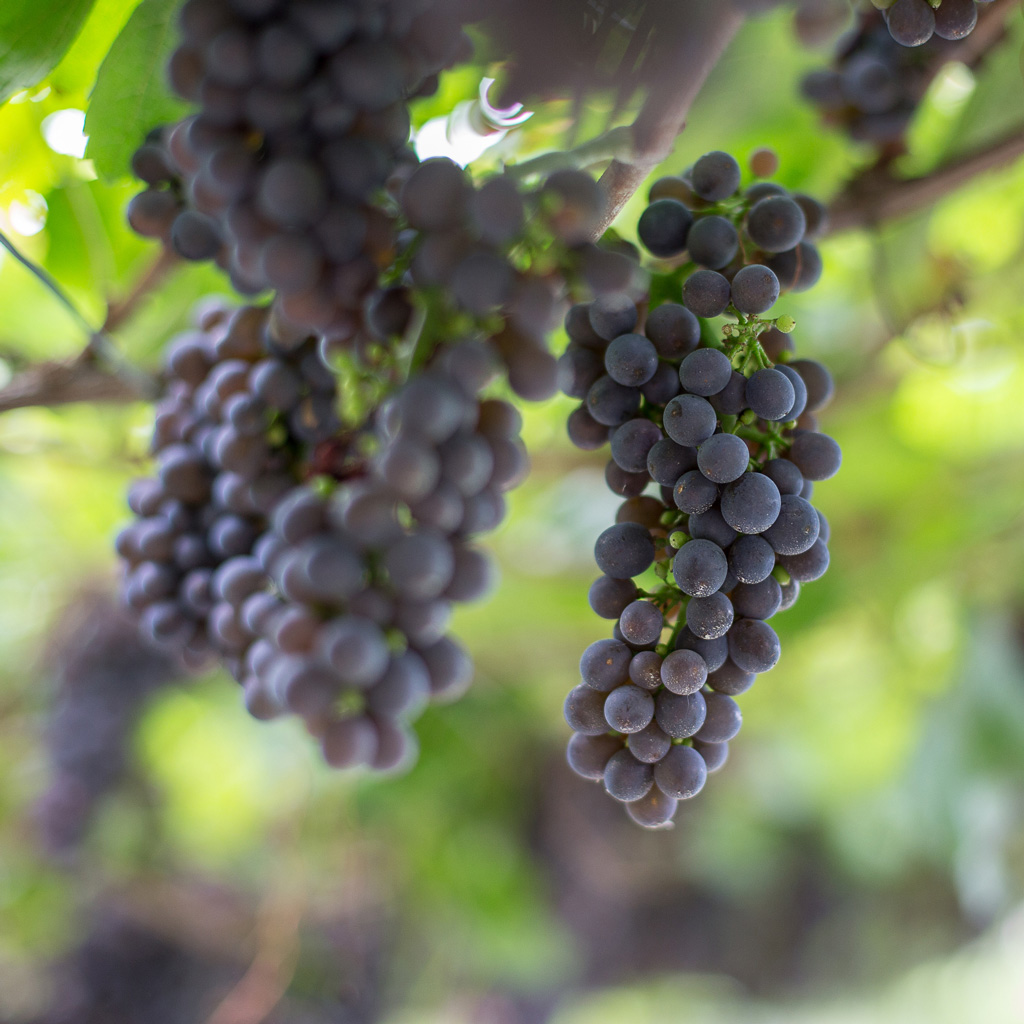 Varietal
Teroldego
BOUQUET
intense, fruity reminiscent of blackberries and blueberries.
Taste
full, warm, with round softness.
Food pairings
Accompanies roasted red meats, grilled meats, but goes equally well with aged hard cheeses.
WINE AWARDS
Wine Spectator – 90 points
Concorso Enotecnico Fondazione E. Mach – Best in Show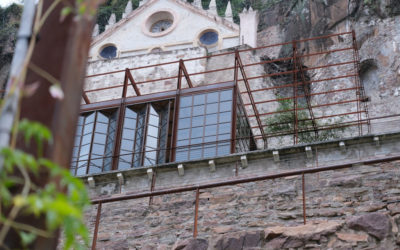 Visiting Monfort Cellars can become a 360-degree immersive experience, taking you inside the depths of the earth to rise up and touch the sky. Fantasies? No, the "Urban Stairs" trek invites you to descend the spiral stairs that lead underground, into the heart of the...