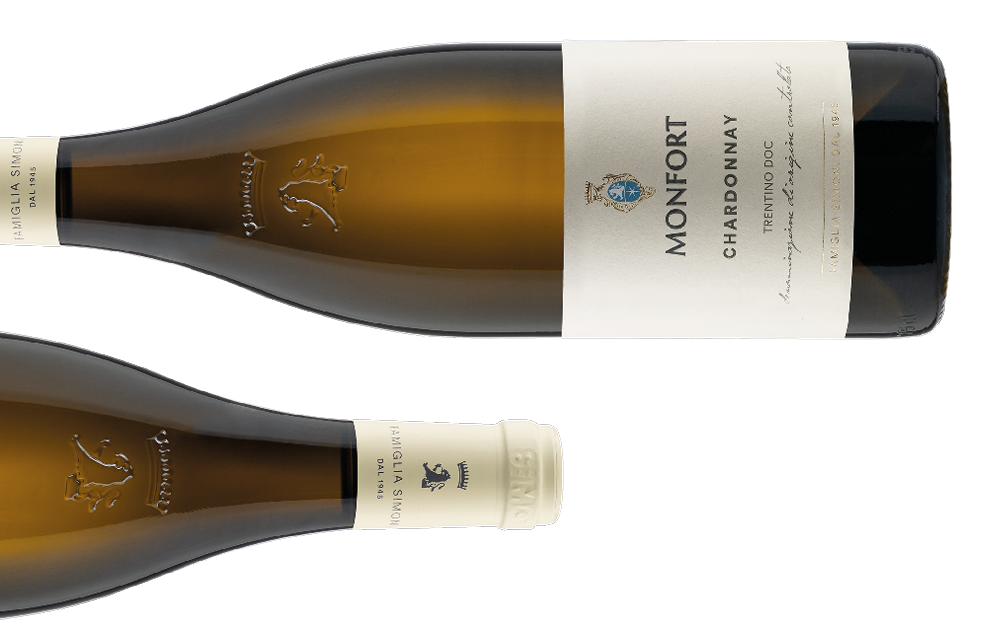 Chardonnay, a highly prized white grape varietal, has been cultivated for over a century in Trentino.
It was probably Giulio Ferrari – the father of the local sparkling wine business- who introduced it in the early 1900s after his long stay in Champagne where he appreciated the qualitative characteristics of this grape.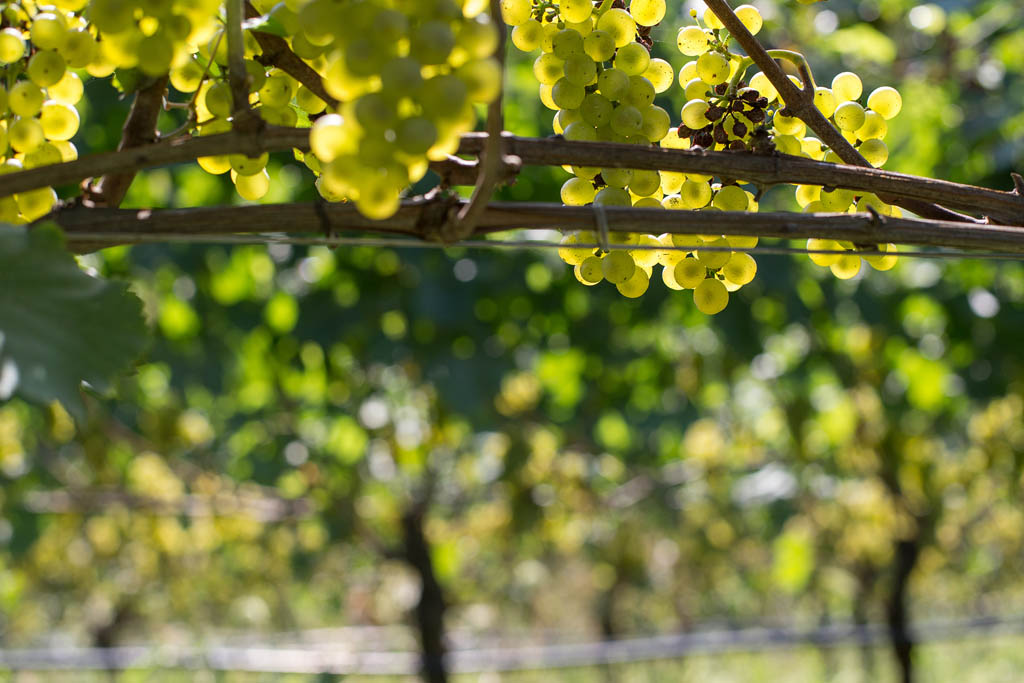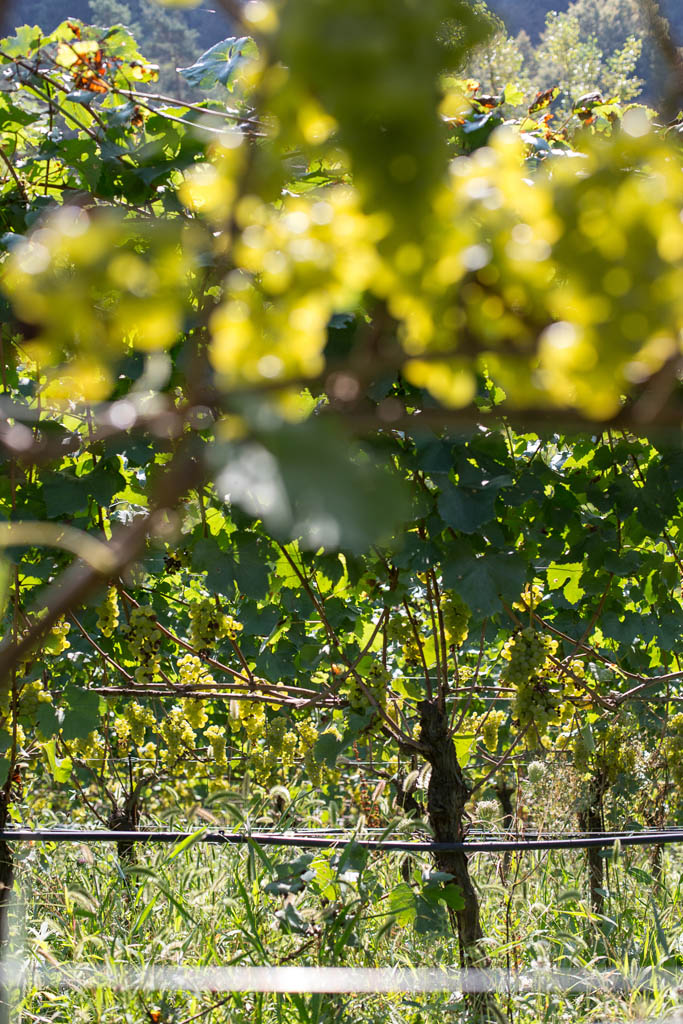 Varietal
100% Chardonnay
Bouquet
fine, pleasantly fruity with notes of tropical fruit
Taste
dry, well-structured, harmonious.
Food pairings
A wine of great elegance and quality, it is excellent as an aperitif, for appetizers and fish. Ideal with pasta, soups and white meats.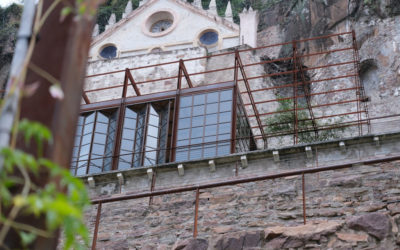 Visiting Monfort Cellars can become a 360-degree immersive experience, taking you inside the depths of the earth to rise up and touch the sky. Fantasies? No, the "Urban Stairs" trek invites you to descend the spiral stairs that lead underground, into the heart of the...